1
How to use our extension
Save Image To Google Photos
Welcome to Save Image To Google Photos
---
Thank you for installing and using our extension
---
Features:
Save Images to Google Photos.
Direct browser to Google server, privacy guaranteed!
Tutorial:
Install the Extension
After installing the extension, click on the icon on the toolbar.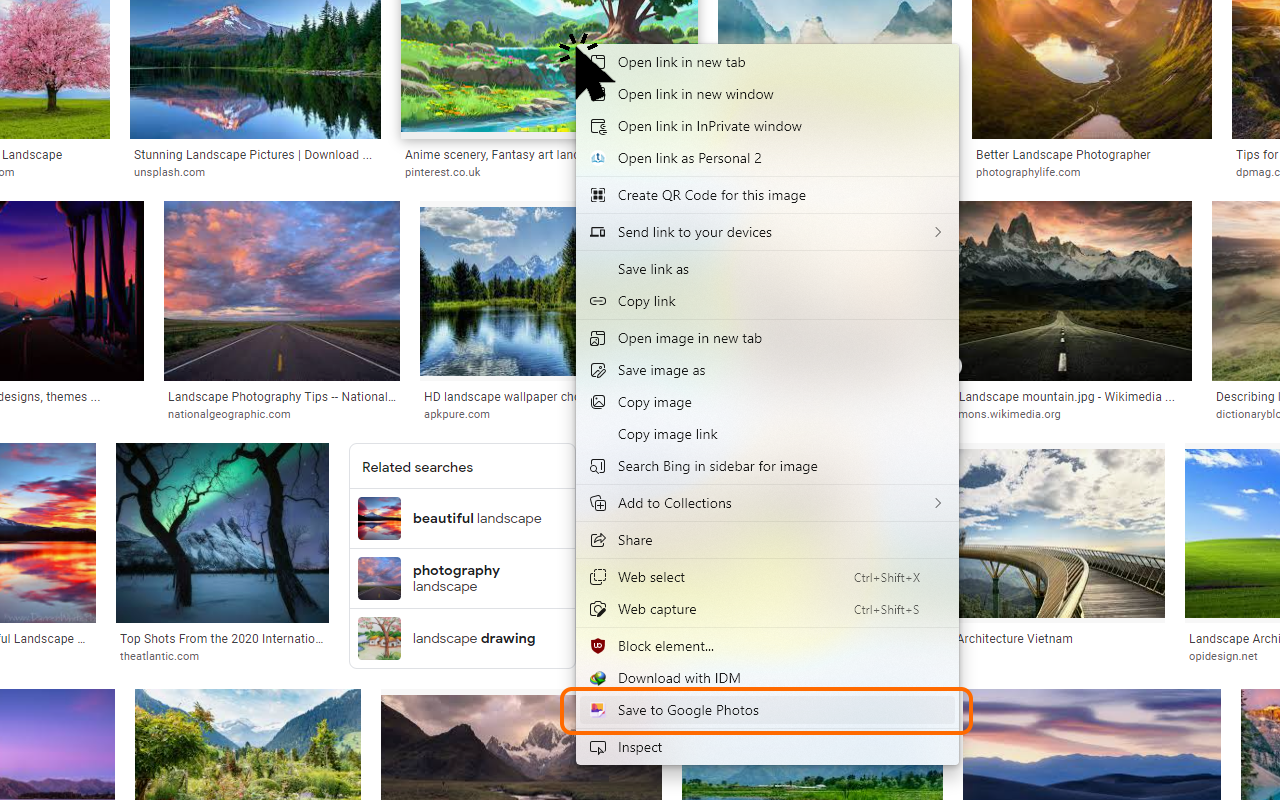 ---
Save image to Google Photos with a simple right click!
Simply right click on any photo in your browser and click Save to Google Photos. That's all. You do not need to save it to your computer or anywhere else.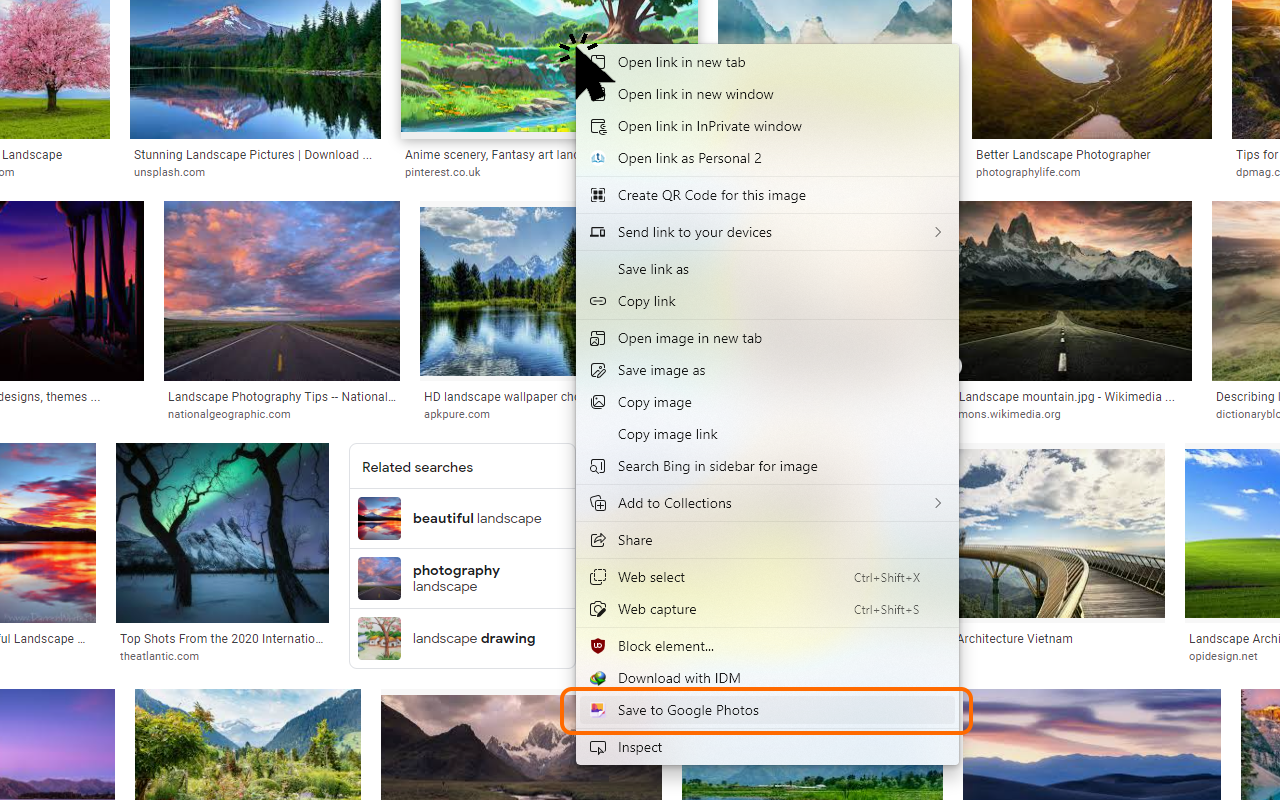 Note: for the first time, you will need to login with your Google Account so the extension can get your permission to save images to your Google Photos.
Your Privacy Guaranteed!
We do not send your photo or Google Photos credential anywhere else. The photo goes straight from your browser to Google Photos server through their Photos API.
The login process is managed by Google. You never give us your Google email or password. The login token can only be used to put photos in your Google Photos, it cannot be used to do see your photos or anything else. The token is stored in your browser and never sent to anyone else but Google.
We cannot sell your information because we have none!